Magazines for Photography
A Resource for Photographers That Want to Submit Their Work
Here is a list of online photography magazines that we at Fuzz Magazine like. Each has its own taste and flavor. Depending on what you like, you will find some good photos. And, if you are a photographer always looking for more online magazines that accept submissions, then you may find a magazine or two in this list to submit your photographs to. If you know of others that we should check out, please let us know! Although guidelines vary from zine to zine, we at Fuzz advocate submitting only exclusive (unpublished) material to magazines. Be sure to check details at each site for specific submission guidelines.
Alter/Analog — alter-analog.com
Another Love — anotherlovemagazine-store.com
Art About — artabout.it
Artells — artellsmagazine.com
Atto Magazine — attomagazine.com
Beneath Your Beautiful — beneathyourbeautiful.org
Cultartes — cultartes.com
Divina Magazine — divinamagazine.com
Film Without Frontiers — filmwithoutfrontiers.com
Fluffer — fluffermagazine.net
For the Wolves — forthewolveshq.com
Fuzz Magazine — fuzzmagazine.com
Grunge and Art — grungeandart.com
Han Han — hanhan.fr
Kodd — kodd-magazine.com
Kompromise Magazine — kompromisemag.com
Love and Mercy — lovemercymag.com
Love of Portraits — loveofportraits.com
Momo — momo-mag.com
Nagu — nagu-mag.com
Nart Magazine — nartmagazine.com
Nasty Magazine — nastymagazine.com/photography
Now Developing — nowdeveloping.photos
Off the Rails — offtherailsmag.com
OnlyChild — onlychildmag.com
OnFilm — onfilmmagazine.com
Pellicola — pellicolamag.com
Philocaly — philocalymag.com
Prolific Quarterly — prolificquarterly.us
Raamat Magazine — raamatmag.com
Rekt Magazine — rektmag.net
Redne — rednemag.com
Shoot It With Film — shootitwithfilm.com
Some — blog.some-magazine.com
Something Different — sdmag.net
Sticks and Stones Agency — sticksandstonesagency.com
Traaaw — traaawmag.com
Uncertain — uncertainmag.com
When With You — whenwithyou.com
Wül — wulmagazine.com
Yogurt — yogurtmagazine.com
We'd love to see this list grow. We're hoping that it's a valuable resource to photographers, models, other creatives, and other magazines. Sadly, some magazines that we loved are no longer available — old friends like Toasted, Junnnktank, NIF, LinkLens, BeAnalogic, Dark Snow, Photo/Foto, Erotic Photo Factory, For Love and Glory, and RGSP. But we hope others pop up to fill the void. There can't be too many zines dedicated to sharing creative photography. Do you know of any other online magazines like these that accept submissions? Please let us know!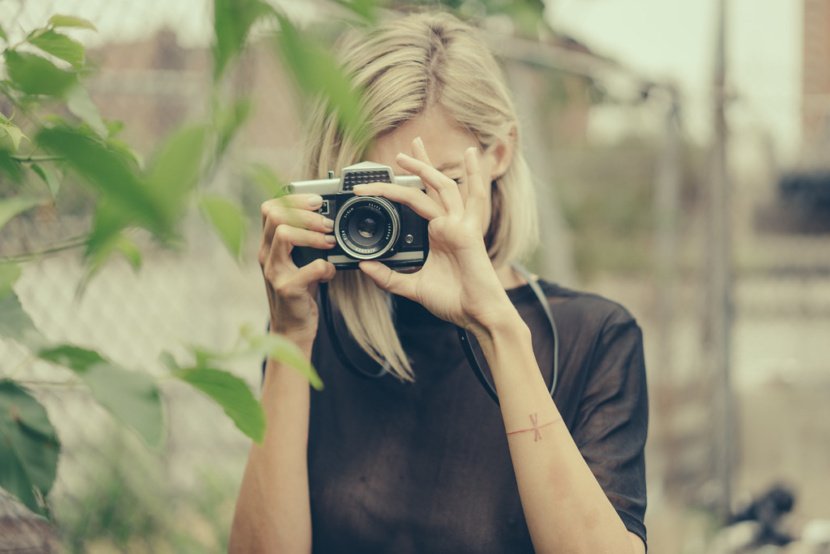 ---
Defunct Magazines
We're sad that these friends have vanished.
Air — airmag.co.uk
Alufem — alufem.it
Apple Pie — applepiemag.com
B-Authentique — b-authentique.com
BeAnalogic
Dark Snow
Dekan
Emotional Alchemy Magazine — emotionalalchemymag.com
Junnnktank
Kansha — kanshamagazine.com
Last Daze
LinkLens — linklens.net
Mimic — mimicmag.com
Mode Editorials
Mola Magazine
Moodboards Magazine
Musashi — musashimag.com
NIF Magazine
Nuexpo — mag.nuexpo.com
Nyla — nyla-magazine.com
Photo/Foto Magazine
PneuMag — apneumag.com
Subverse
Toksick Magazine