Submit Your Photography to Fuzz
---
Are you a create photographer looking for an outlet for your work? Submit your photography to Fuzz Magazine!
Remember, it may take the Fuzz team a week or two to review your submission and reply, so be patient. If you're itching for an update — or if you have any questions — feel free to email us.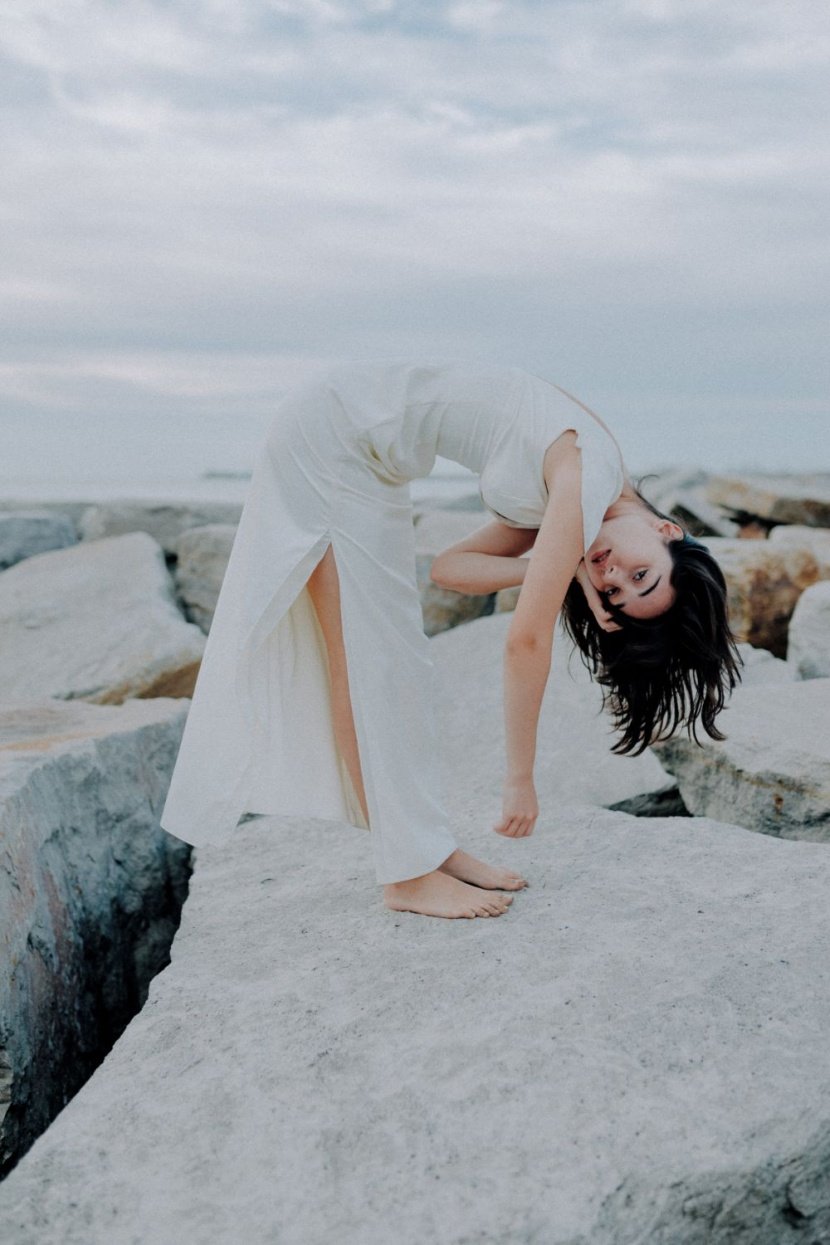 Submit Your Photography
Fuzz Magazine exists to publish/feature photography from original, creative photographers from all over the world, so we encourage any photographer to submit. We love portraiture, street photography, film photography, experimental photography, documentary photography, and most other photography executed with creativity, integrity, and a unique voice. To get a sense of what we like, explore our many features or check our feed on Instagram. We are always accepting submissions. And we respond to every submission, though sometimes it may take a week or two.
If you are a photographer and have an unpublished (by other magazines or in your own portfolio) set of original photographs that you would like to submit, please let us know! We want sets to have between six and fifteen related images that are mostly unshared (definitely unpublished by other magazines). We do not pay photographers for photographs; what meager budget we have (this is a money-losing venture) goes toward promoting our published sets. Once we publish your work, sharing on social media to promote the set is great!
Submission Guidelines
Fuzz loves sets of photos that have a strong, consistent theme or tell a story.
We prefer to publish exclusive material, so please don't submit work to us if any other publications are also considering the work, as that wastes our time. We almost always make a decision within a week or two. If you want an update on the status of your submission, please email us.
By submitting, you certify that all models in the images are at least 18 years of age.
Please note that we are not keen on pornographic images (tasteful nudity is fine), violent images, images that convey or condone intolerance, or images that overly feature or glamorize the use of drugs and tobacco.
Submit!