Fuzz Magazine is an online (first printed issue in the planning stages) magazine that showcases original photography of various flavors and styles. We aim to feature photography with unique voices and visions and aesthetics. We have a small team of curators that spans the globe. Stay tuned as we grow. And thanks for the support!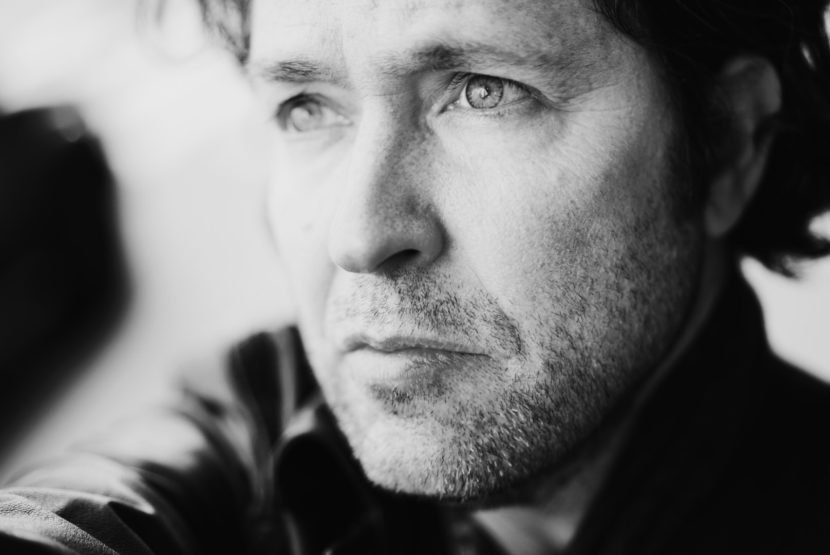 Zeno Gill
New York, US
Zeno mostly shoots portraiture and street photography, often in and around the city of New York. He shoots both digitally and on 35mm film, which he processes himself. He created Fuzz Magazine because he thought that talented photographers of varying styles and levels of popularity could share a common outlet for their work.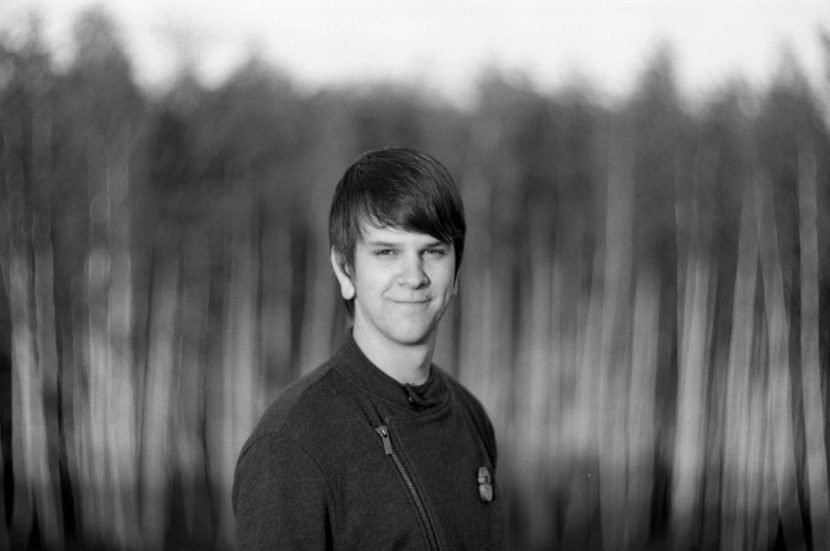 Aliaksei Plotnikov
Minsk, Belarus
Aliaksei's primary passion is analog photography, with which he began experimenting seriously in 2014. Almost every day he discovers new ways to experiment. He creates all of his images by himself with no Photoshop or other digital editors. He finds analog photography to be a great inspiration and a fascinating tool for self-expression.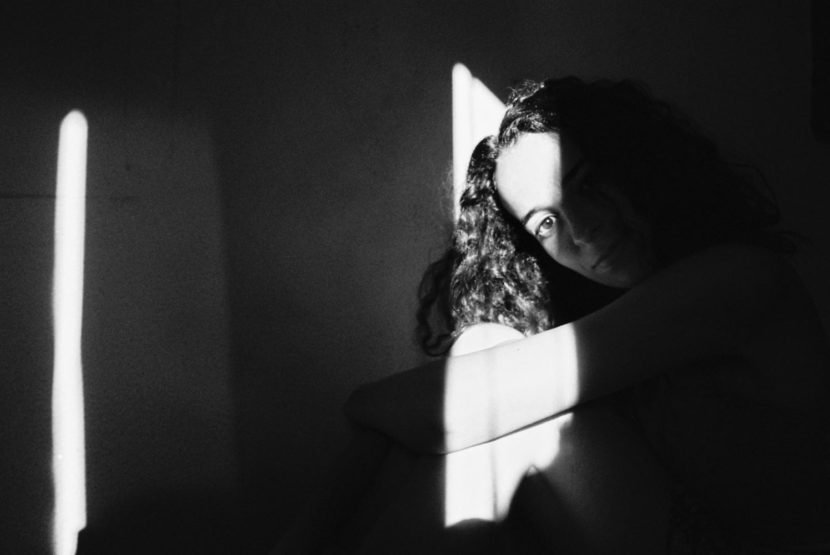 Anita Gonçalves
Portugal
Anita is from Porto, Portugal and studies Sound and Image in the Superior School of Arts and Design in Caldas da Rainha, Portugal. Before graduation she studied at the Art School of Soares dos Reis in Porto, where she specialized in Audiovisual. Nowadays, she studies and works as a freelancer (photography and video). Her major influences are Ren Hang, Prue Stent, and Michal Pudelka.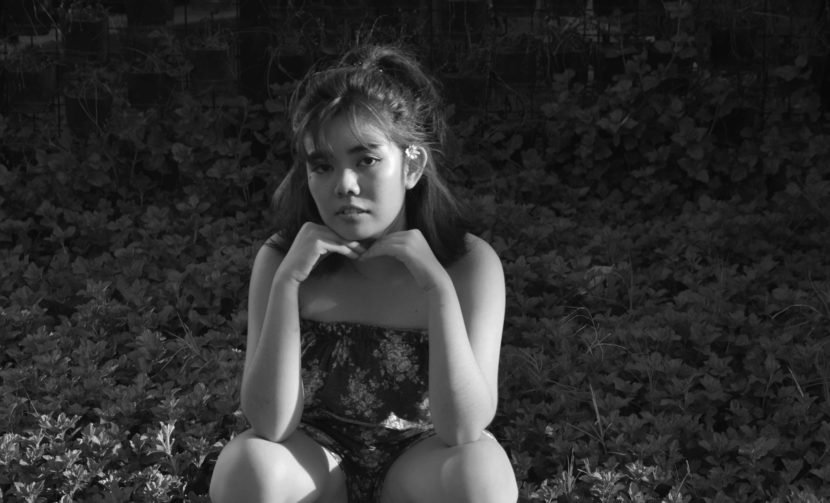 Karren Barcita
Manila, Phillipines
Karren usually spends most of her time taking photographs of her friends and documenting moments with a handy camera. This eventually turned into a creative outlet. She loves making color pop and emotions stand out in her works.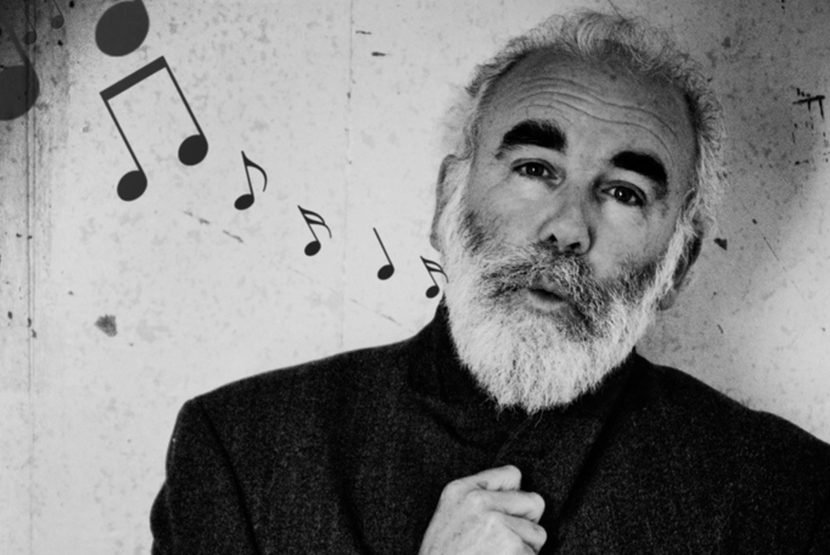 Michael Thorn
Hailsham, England, UK
Michael is a photographer based near the southern coast of England. He spends hours every day appreciating photography on sites like Flickr and 500px. He also curates the Flickr group One to One.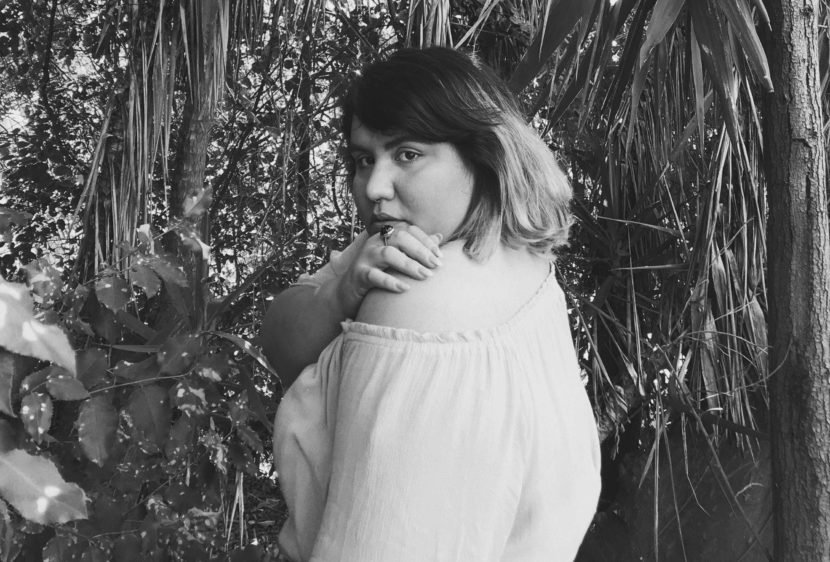 Stephanie Barajas
California, US
Stephanie currently resides in Redwood City, CA, coming back after 7 years living in Los Angeles where she earned her BA in Theater from USC. While in LA, she picked up photography and learned almost everything she knows from fellow street photographers. She recently started experimenting with portraits and loves to collaborate with other artists. She shoots both digital and film.