About Fuzz Magazine
Fuzz Magazine is an online (first printed issue in the planning stages) magazine that showcases original photography of various flavors and styles. We aim to feature photography with unique voices and visions and aesthetics. We have a small team of curators that spans the globe. Stay tuned as we grow. And thanks for the support!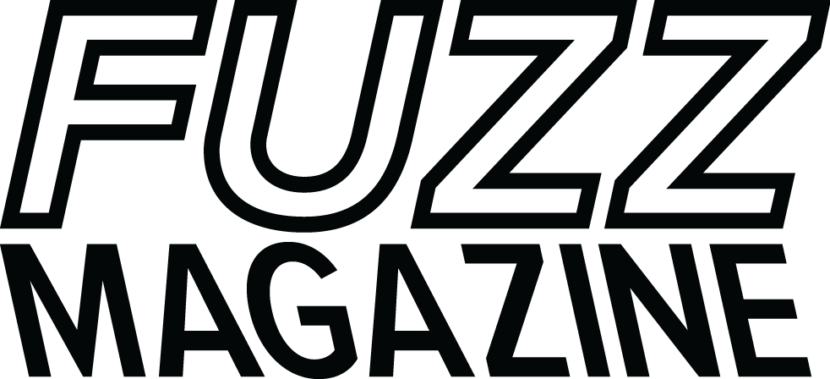 ---
Interested in helping curate Fuzz Magazine? Click here.
---
Are you a photographer looking for more online magazines where you can submit your work? Check out Fuzz's list of 'zines.